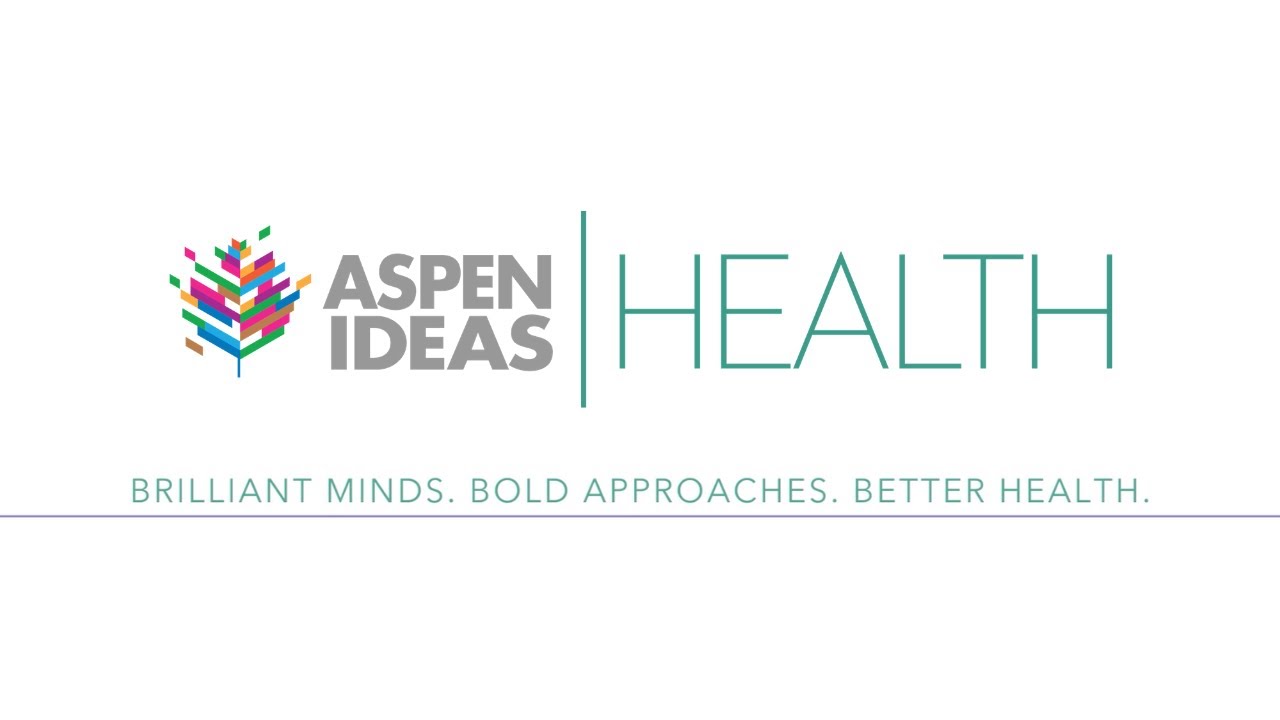 PESP's Eileen O'Grady shares stage with HHS Secretary Alex Azar
PESP healthcare director Eileen O'Grady has been invited as a featured speaker at this year's Aspen Ideas: Health conference, a multi-day event in Colorado tackling the biggest challenges in health, medicine, and science. O'Grady will headline a session looking at how private equity firms are investing billions in the healthcare sector. 
Private equity firms have significantly increased their investments in the healthcare sector, utilizing leveraged buyouts, venture capital, and various funding sources. In 2021 alone, these firms injected over $200 billion into hospitals, clinical practices, nursing homes, and other health-related businesses, a substantial rise compared to the $41 billion invested in 2010.

While these PE firms claim to expand access, drive innovation, and create jobs, critics and healthcare advocates argue that this burgeoning PE investment leads to consolidation, higher costs, and quality issues. Alan Weil of Health Affairs will moderate this conversation between PESP's O'Grady, Alex Azar, Former HHS Secretary, and Zirui Song, Associate Professor of Health Care Policy and Medicine, Harvard Medical School and Massachusetts General Hospital, specifically honing in on how PE investment is impacting patient care.
This year marks the 10th anniversary of the event, and is sponsored by partner NBCUniversal News Group as the opening of the brodare Aspen Ideas Festival. The event lineup also highlights speakers including U.S. Secretary of Health and Human Services Xavier Becerra engages in a conversation with former HHS secretaries Alex Azar and Kathleen Sebelius, sharing their experiences leading one of the nation's most significant executive departments. FDA Commissioner Robert Califf provides insights into his leadership role in regulating a substantial portion of the US economy. The fight for reproductive health is explored through a conversation between Clinton Foundation Vice Chair Chelsea Clinton and Ancient Song CEO Chanel L. Porchia-Albert. Additionally, Former U.S. Senator Bill Frist and Anthony Fauci, former director of the National Institute of Allergy and Infectious Diseases, reflect on the 20th anniversary of the U.S. President's Emergency Plan for AIDS Relief (PEPFAR) and draw lessons for future responses to global health crises.
The Aspen Ideas: Health conference revolves around seven core themes, each offering unique programming highlights. These themes include the Power of Design, Science of Tomorrow, The Healing Economy, Planet Health, Spotlight on Women's Health, How to Thrive, and The Senses. Attendees will enjoy an engaging exploration of these topics, encompassing discussions on design's impact, cutting-edge scientific advancements, the economic aspects of healthcare, environmental health concerns, women's health issues, strategies for personal well-being, and the sensory experiences that shape our health and perception.