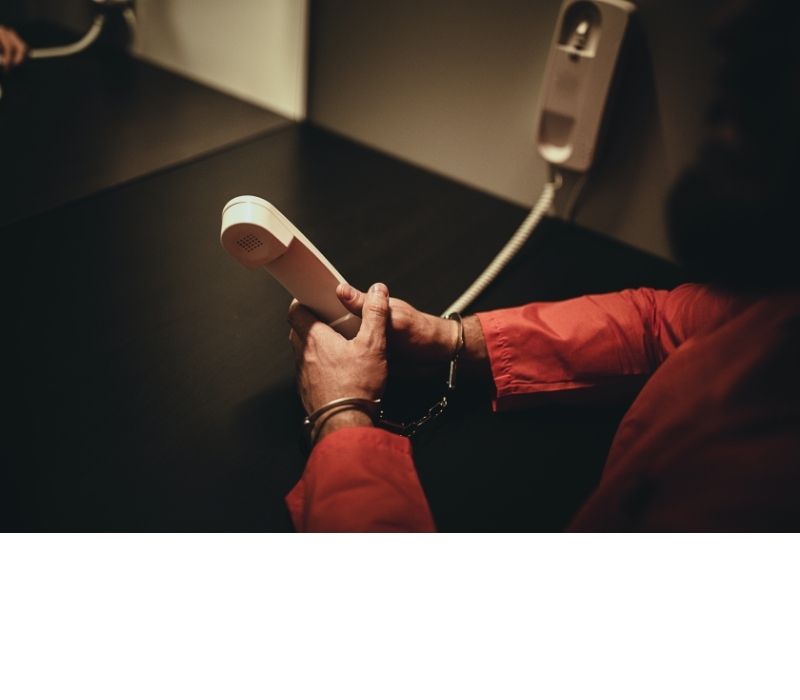 Platinum Equity Still Owns Prison Phone Company Securus as it Embarks on Fundraising
Private equity firm Platinum Equity owns Aventiv Technologies, the parent company of prison and jail phone and communications company Securus, as well as JPay and AllPaid, which provide money transfer services for incarcerated people and their families.
Worth Rises' Slide Deck on Aventiv Technologies/ Securus
When Platinum Equity raised its last flagship buyout fund in 2019, it faced scrutiny from investors over the Securus investment.
"I've been on this board for about 20 years, and I've never seen this amount of negative press on a firm," said the Chairman of the Pennsylvania State Employees Retirement System, which declined to move forward with a $150 million investment in Platinum Equity Capital Partners V.
The negative press related to its investment in prison contractors has continued to follow Platinum Equity. In late 2020, Platinum Equity CEO Tom Gores stepped down from the board of the Los Angeles County Museum of Art after calls for his ouster over Platinum Equity's investment in Securus.
Last October, the Consumer Financial Protection Bureau (CFPB) fined jail and prison money transfer company JPay, another unit of Platinum Equity's Aventiv, for violating the Consumer Financial Protection Act (CFPA) by charging consumers fees to access their own money on prepaid debit cards. "JPay siphoned off taxpayer supported benefits intended to help people transitioning out of the corrections system," said CFPB Director Rohit Chopra. "JPay exploited its captive customer base to charge unfair fees that harmed the newly released and their families."
Now, as Platinum Equity is seeking $15 billion for its new flagship buyout fund, investors should ask why the private equity firm still owns Securus, Aventiv, and JPay.