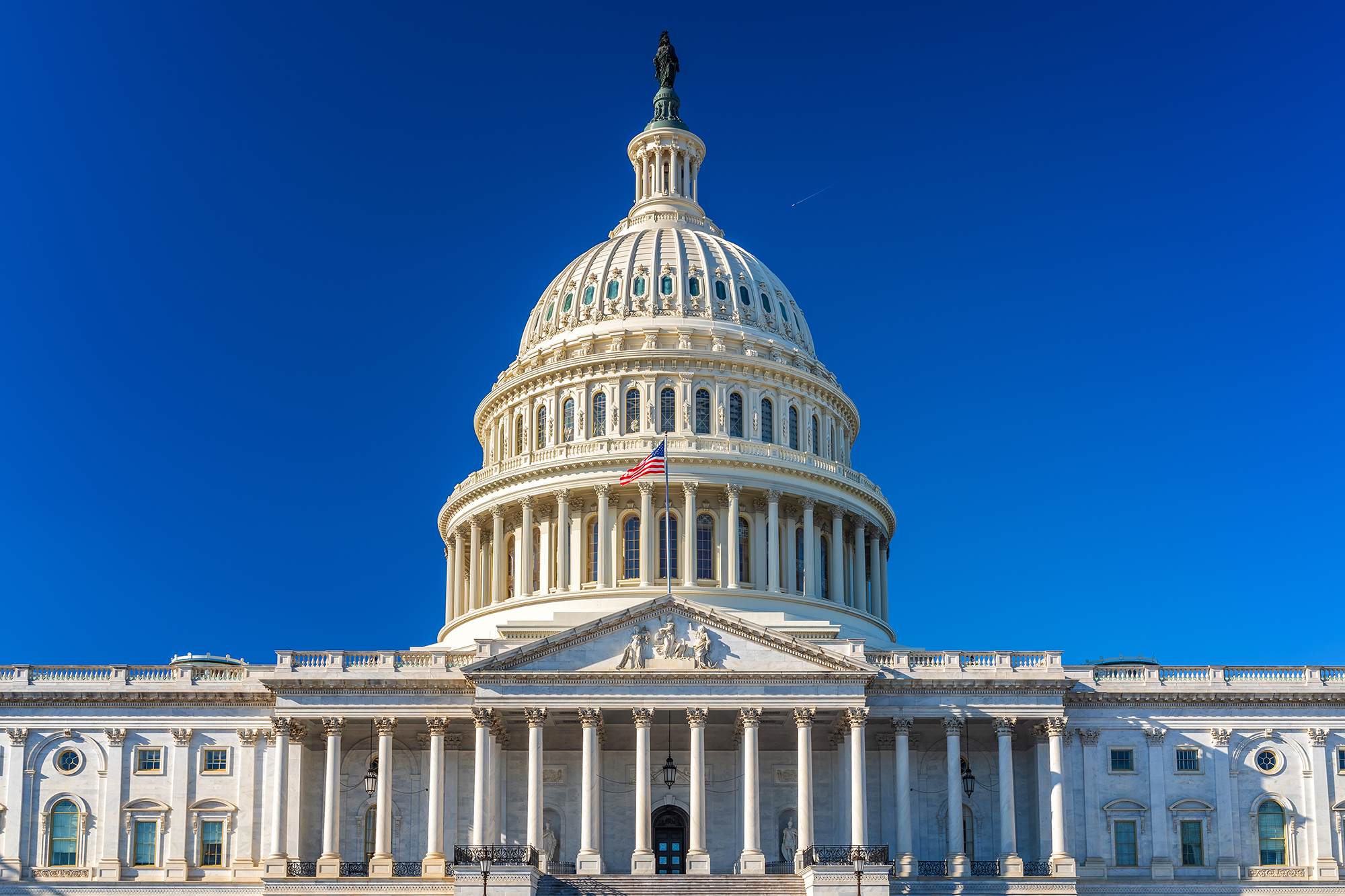 Private Equity Stakeholder Project to Testify in Congressional Hearing on Evictions
Private Equity Stakeholder Project Executive Director Jim Baker will be joining affected renters, the National Low Income Housing Coalition and others at a hearing on Tuesday, July 27, testifying on the state of evictions during the coronavirus pandemic, the status of federal emergency rental assistance, and actions needed to prevent a housing crisis. 
Select Subcommittee to Hold Hearing on Corporate Landlord Abuses and Federal Assistance to Prevent Evictions
The hearing follows the launch of the Select Subcommittee's new investigation into four corporate landlords concerning their cooperation with rental assistance programs and compliance with the eviction moratorium by the Centers for Disease Control and Prevention (CDC).
The CDC moratorium is scheduled to expire on July 31, 2021. The hearing will explore best practices taken by state and local governments to effectively distribute relief to struggling renters and highlight ways to protect renters and keep families in their homes.
With Pretium Partners, Invitation Homes, the Siegel Group and Ventron Management allegedly having forced out 5,000 renters during the pandemic despite a CDC eviction moratorium, the House panel led by Chair Rep. James E. Clyburn is pressing four corporate landlords to explain why 5,000 renters were allegedly forced out during the pandemic while a federal eviction moratorium was in place.
The Washington Post, July 20, 2021: House panel targets corporate landlords tied to thousands of evictions
Clyburn wrote in letters to these corporate landlords, "The failure of some large landlord companies to comply with eviction moratoria or to cooperate with rental assistance programs is creating significant hardship for tenants affected by the coronavirus crisis and could contribute to a needless housing crisis as our nation recovers from the pandemic and its economic fallout."