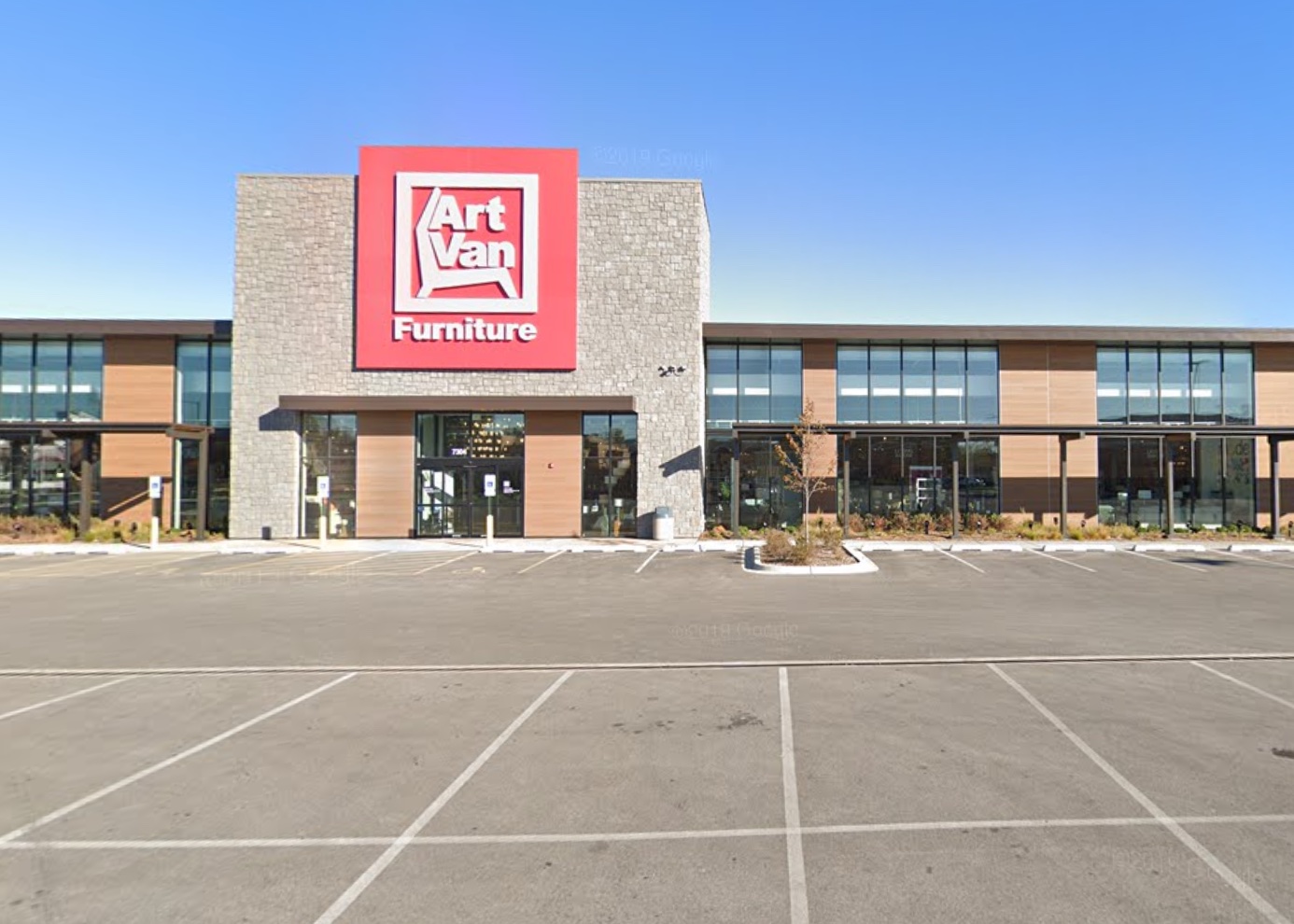 T.H. Lee Partners Fundraises for Itself Even as it Fails at Promise to Raise Funds for Laid Off Art Van Furniture Workers
In January, private equity firm Thomas H Lee Partners launched fundraising for its newest flagship buyout fund, Thomas H Lee Equity Fund IX, seeking to raise $4.25 billion.
T.H. Lee has enlisted placement agent Rede Partners to aid in the fundraising and quickly secured a $100 million commitment to the new fund.
Late last year T.H. Lee raised a separate $900 million fund focused on automation.
Yet for all its focus on raising money for itself, T.H. Lee has not delivered on its promise to raise more money to support thousands of Art Van Furniture workers who lost their jobs last year after T.H. Lee took the retailer into bankruptcy, raising just $100,000 as of the end of January.
Last week, Bloomberg Businessweek profiled Art Van Furniture's 2020 liquidation and workers' efforts to seek a hardship fund from T.H. Lee ("Bankruptcy Claimed Their Jobs, and Now They're Out for Payback," Feb 10, 2021). From the article:
As with many buyouts, T.H. Lee's separated the company from its real estate—which sold for close to $400 million. That meant Art Van had to start paying rent to the properties' buyers. Within a year, Art Van bought two smaller, profitable rivals, Wolf Furniture and Levin Furniture, that employed another 1,900 people. T.H. Lee didn't take dividends from Art Van, as many firms do, but the new rental payments weakened the retailer's finances as competition grew fiercer.
Bloomberg Businessweek highlighted Art Van Furniture workers' efforts:
Just a few days after receiving the first complaint from Art Van workers in April, T.H. Lee offered to set up a hardship fund—the partners' first ever. They would put in $1 million, which would come to about $400 per employee. The workers rejected that offer as "woefully inadequate" and pressed for more. T.H. Lee said it would match additional donations of as much as $1 million, but had come up with only another hundred thousand dollars by the end of January. The Art Van workers are continuing to make their case, not with T.H. Lee but with its investors, to receive an amount closer to $1,500,
Julie Ford, who had worked at Art Van for 28 years, most recently in human resources, testified at a meeting of the Board of Trustees of the Employees' Retirement System of the State of Hawaii in September. "We can't get our jobs back, but THL shouldn't have left us with nothing," she said. "The loss of our family health-care coverage is particularly difficult during the pandemic and recession."
The full Bloomberg Businessweek article is available here.
Earlier this month, after T.H. Lee refused to do more to support laid off workers, former Art Van employees sent a letter to T.H. Lee investors. From the letter:
In April 2020, more than 500 former Art Van employees asked THL to establish a fund to cover health costs for ourselves and our families for at least three months as we and our former coworkers looked for work. When THL committed to establishing a hardship fund, the fund amount (about $320 a person) was far below what workers needed after losing their jobs. After further discussion and pressure from former employees, THL agreed to increase the fund so that qualified employees would receive $400 each and at the same time assuring us that THL would be actively working to fundraise to augment the hardship fund. THL also committed to match an additional $1 million to any added contributions.
In December 2020, we learned that the THL Fund was closing in early 2021, and despite THL's assertion that they would increase the fund beyond the original $1m commitment, THL has failed to fundraise any additional monies. The $400 we did receive provided us with no meaningful relief and THL's commitment is far lower than the precedent set by Robert Levin, who contributed over $1,500 to each of his former employees, who lost their jobs and health care along with all of us when Art Van closed, and below what people at Toys R Us received from the company's former PE owners.
Art Van employees' full letter is available here and copied below.
T.H. Lee took Art Van Furniture into bankruptcy just three years after acquiring the firm.