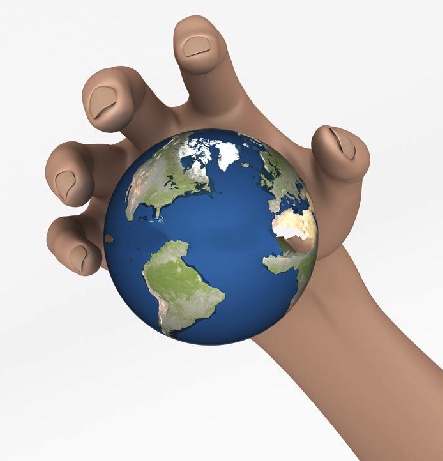 Warburg Pincus' and Allied Universal's pending acquisition of G4S will create largest private equity-owned employer globally with more than 800,000 workers, add $4.6 billion in debt
Despite calls from public officials and unions, companies have failed to address how they will support employees and manage risks
Yesterday, security company GardaWorld bowed out of the bidding for giant rival G4S, setting the stage for Allied Universal, owned by private equity firm Warburg Pincus, to acquire UK-based G4S, which has nearly 560,000 employees globally.
The Private Equity Stakeholder Project issued this statement:
Together Allied Universal and G4S will employ more than 800,000 employees globally, making it one of the top five private sector employers and the largest private equity-owned employer in the world.
The vast majority of G4S and Allied Universal employees, many of whom are workers of color and immigrants, are essential workers who have played a critical role during the COVID-19 pandemic and whose services are key to recovering from the pandemic.
Warburg Pincus has not explained how it will manage risks for workers if it is successful at acquiring G4S. For example, in 2019 a major investor blacklisted G4S' shares after it said there was a "unacceptable risk of the company contributing to systematic human rights violations" related to forced labor of migrant workers in the Middle East.
Nearly all (87%) of the funding for Warburg Pincus/ Allied Universal's buyout of G4S will come from debt; it will add at least $4.6 billion in debt to the combined company's balance sheet, bringing the company's overall debt (G4S + Allied Universal + buyout debt) to around $13.8 billion.
This much higher debt will put the company at substantially greater risk and saddle it with higher interest payments.
Studies have found that private equity buyouts often lead to substantial job losses. A landmark 2019 study by researchers at Harvard Business School and the University of Chicago found that employment fell by 13% following private equity buyouts of publicly traded companies like G4S.
In January, the Private Equity Stakeholder Project hosted a forum for Warburg Pincus investors along with Michael Frerichs, Treasurer of the State of Illinois and Tobias Read, Treasurer of the State of Oregon, both of whose states invest with the private equity firm.
"I have real questions about how both private equity firms will manage risks related to workers at companies they own," said Michael Frerichs, state treasurer of Illinois, at the forum, adding "This is an especially pressing issue, given that [either company] would see the total number of employees in their portfolio companies more than triple with a G4S acquisition."
Warburg Pincus was invited but declined to participate in the January forum to respond to questions from investors about how they will protect workers and the community from potential harm from the buyout of G4S.
###