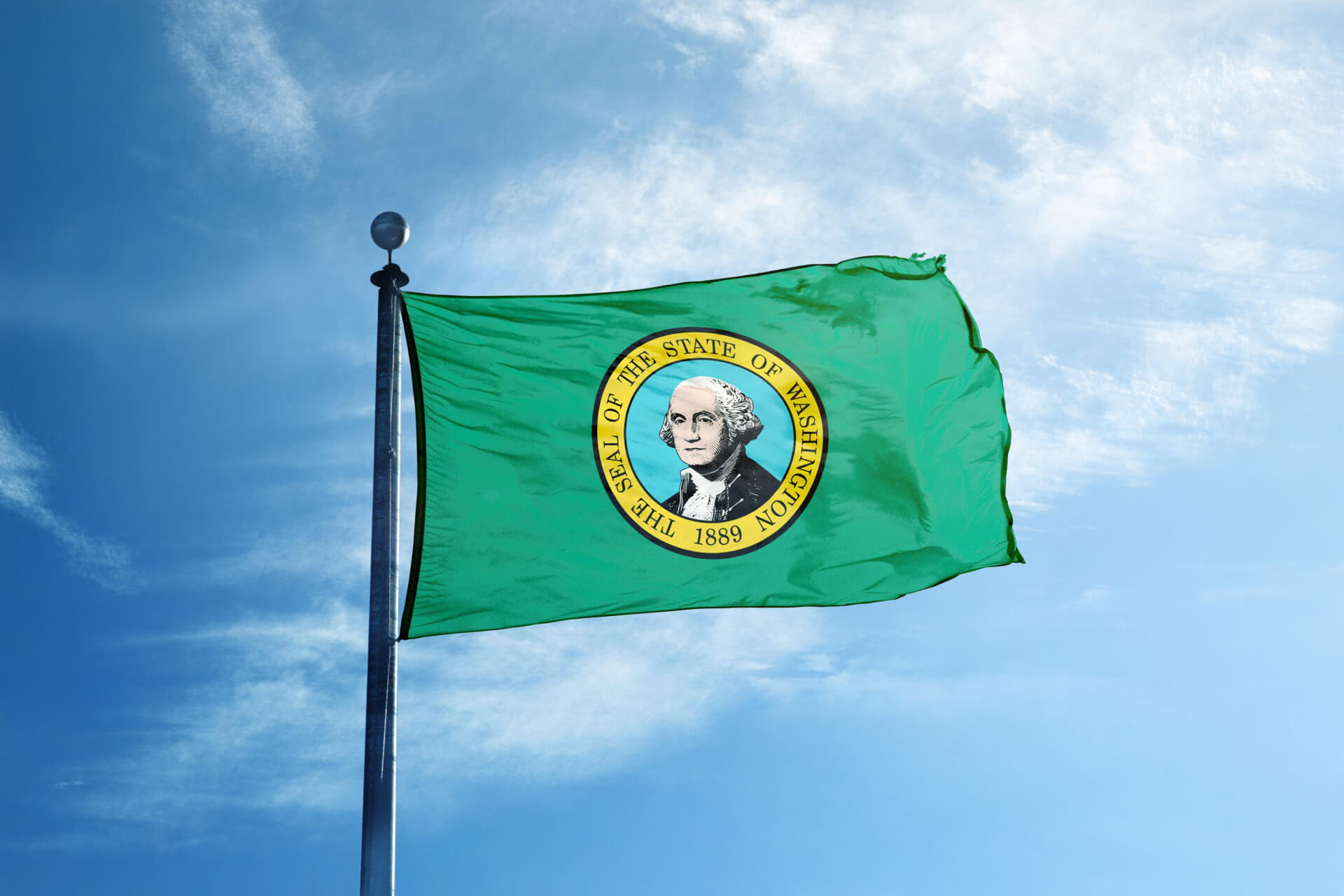 Washington State Investment Board invested in polluting Rio Grande LNG
The Washington State Investment Board is responsible for overseeing the investment portfolios of 17 retirement plans catering to public employees, teachers, school personnel, law enforcement officers, firefighters, and judges. Additionally, we are entrusted with managing investments for several other significant public funds that serve the interests of Washington's industrial insurance program, higher education institutions, and developmental disability programs.
Riddhi Mehta-Neugebauer, Climate Director at PESP, submitted a public comment at a recent WSIB meeting on September 21, highlighting WSIB's continued investment in portfolio companies that drive the climate crisis.
Climate change is a systemic risk that must be urgently addressed in SIB's entire portfolio. Earlier this year, the SIB invested in the proposed Rio Grande LNG export terminal in Texas via a $400 million commitment to Global Infrastructure Partners Fund V. This controversial project is already facing community and legal opposition. If built, this project is estimated to emit the equivalent emissions of 44 coal power plants every year, about 163 million tons of carbon dioxide equivalent. 
In a recent statement Bekah Hinojosa with the South Texas Environmental Justice Network said,
"If the Rio Grande LNG project moves forward, the pollution from these gas projects would destroy our community's way of life that depends on shrimping, fishing, and a healthy ecosystem. We demand these private equity companies immediately drop their support for LNG for the sake of poor communities of color along the Gulf Coast and our climate." 
Such private market fossil fuel investments contain climate and financial risks. A recent New York Times column highlighted new research that estimated the risk of investing in private equity, as measured by standard deviation, was about 50% higher than SIB's published analysis. And if society fails to transition in alignment with the Paris Agreement, studies expect global equity returns to decline by 50% by 2060. To address these risks, PESP urges the WSIB to reduce its climate and financial risks in private markets by: 
Disclosing scope 1, 2, and 3 emissions and other related climate risks

 

Engaging asset managers to transition current fossil fuel investments

 

Immediately cease new investments in fossil fuels

 

Invest in utility-scale and scientifically proven climate solutions.

 
Read the submitted PESP public comment HERE.
Most anyone in the public can submit public comments for WSIB review. In general, the WSIB welcomes public input during full Board meetings through both written and oral means.
To share written public comments for a full Board meeting, one can send submissions to recep@sib.wa.gov at least 24 hours ahead of the scheduled meeting. Comments received within this timeframe will be distributed to Board members before the meeting, and they will be acknowledged during the session.
If one intends to provide oral public commentary during a full Board meeting that allows for such participation, notify WSIB by emailing recep@sib.wa.gov at least 24 hours before the scheduled meeting. Include your full name for the record and specify whether attendance will be in person or virtually.