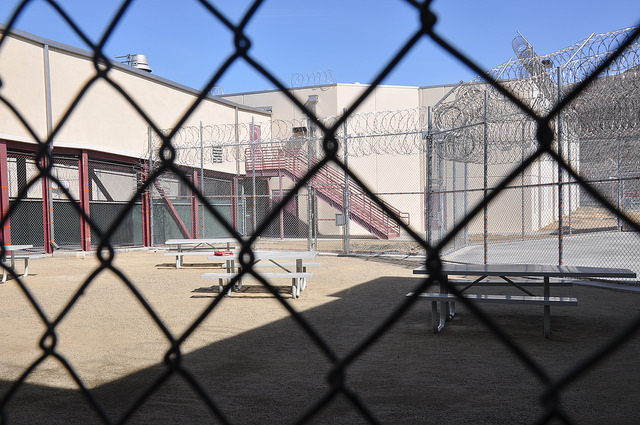 Pennsylvania pension fund tables vote on new Platinum Equity investment, seeks more information on prison contractor Securus
Private Equity firm Platinum Equity owns Securus, one of the largest providers of phone, email, money transfer, and electronic monitoring services to jails, prisons and immigration detention centers in the U.S.
In May, the Pennsylvania Public School Employees Retirement System, Platinum Equity's largest investor, tabled a vote on investing in Platinum Equity's new fund to get more information about Platinum Equity's investment in Securus and to ask representatives of Platinum Equity to address its board.
"We thought it was prudent to ask the Board to postpone its vote until PSERS' investment professionals could gather more facts and Platinum officials had a chance to address the Board" PSERS Chief Investment Officer James Grossman said in a statement.
The $57.2 billion Pennsylvania Public School Employees Retirement System has committed more than $1 billion to Platinum Equity's past funds, including $300 million to Platinum Equity Capital Partners IV, which owns Securus.
In May, the Private Equity Stakeholder Project released a new report, Platinum Equity's Not So Securus Investment, that looks at the risks of Platinum Equity's investment in Securus.
Media coverage re Platinum Equity and Securus:
Time and time again, Securus has drawn criticism for charging exorbitantly high call rates and fees to incarcerated people and their support networks—costs that are disproportionately borne by communities of color and poverty. In recent years, Securus has also been the center of many headlines involving unlawful recording of attorney-client privileged calls and material breaches and releases of recorded calls, among others.
In 2017 Securus entered into consent decree with the Federal Communications Commission and agreed to pay a $1.7 million fine. FCC Commissioner Jessica Rosenworcel noted at the time that Securus "is a company that has shown it is willing to operate on the bleeding edge of legality when it comes to this agency's rules."
On March 19, the American Federation of Teachers, Color of Change, Worth Rises (formerly the Corrections Accountability Project), the Action Center on Race and the Economy, and the Private Equity Stakeholder Project provided Platinum Equity a set of proposals regarding its investment in Securus that outline a reasonable pathway for Platinum Equity to exit its investment in the company and a list of operational reforms for Securus to implement in the interim.