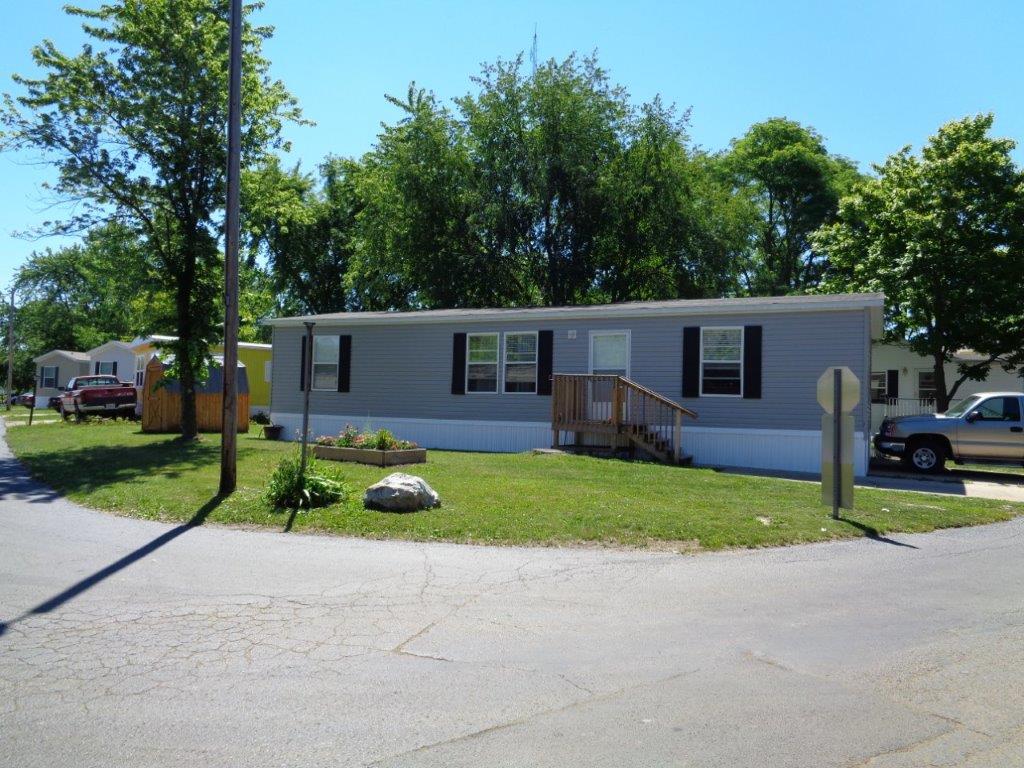 Report: A "Hostage" Strategy for Housing Investment?
TPG Capital Partners with RV Horizons to Purchase 78 Manufactured Home Communities
Based in San Francisco, California and Fort Worth, Texas, TPG Capital is a private equity firm with over $119 billion in assets under management. TPG has an extensive real estate business and has made substantial purchases in housing, including a portfolio of manufactured housing communities across the US that caters to low and moderate income homeowners.
Our new report looks at TPG Capital's recent investments in manufactured home (i.e. mobile home) communities.
Key Points
Since 2018, private equity firm TPG Capital has invested in a portfolio of 78 manufactured home (i.e. mobile home) communities with thousands of home sites across the US.
TPG's partners in the deal, RVHorizons and Strive Communities, have previously drawn criticism for aggressively raising rent on the mobile home residents.
Strive Communities VP Dave Reynolds also runs Mobile Home University with longtime partner Frank Rolfe. Materials from Mobile Home University note that owners have residents "hostage," enabling them to raise lot rents.
The predatory practices have caught the attention of US lawmakers including Senator Elizabeth Warren and Representative Dave Loebsack, who sent a letter to TPG in May 2019 raising questions about the firm's manufactured housing investments.
In 2018, a TPG Capital affiliate drew scrutiny after foreclosing on hundreds of homeowners in Puerto Rico in the aftermath of Hurricane Maria.