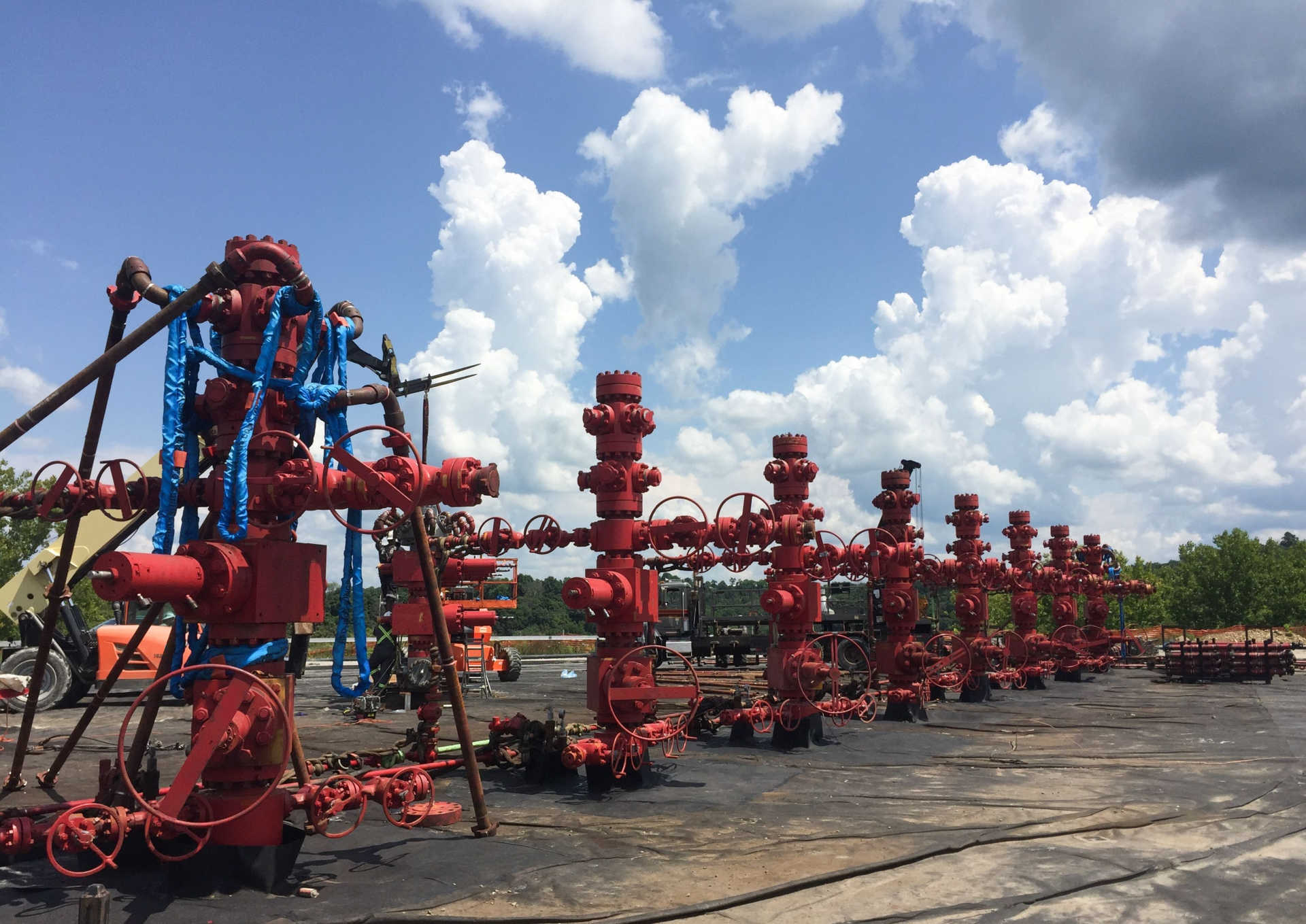 Despite climate pledges, half of Carlyle's profits came from oil & gas subsidiary
The Carlyle Group's profits were propped up by fossil fuel investments which generated over $660 million for the firm in 2022, and executives confirmed they are "optimistic" about Carlyle's energy platforms.
Investment income from its oil & gas subsidiary NGP Energy made up around half of Carlyle's 2022 net income. Yet despite the significance of those revenues in a tough year for the firm, Carlyle excluded NGP's emissions from its TCFD reporting on financial risks from emissions.
Carlyle – with $373 billion in assets under management – earned a failing grade on the PE Climate Risks Scorecard due to its extensive fossil fuel investments and limited climate commitments.
Media coverage:
Carlyle's excitement about energy opportunities includes a new oil & gas fund being raised by NGP, making it the only major private equity firm to be raising a conventional energy fund. Carlyle's annual report confirmed that the firm owns over $22 billion in energy assets, which "focus on buyouts, growth capital investments and strategic joint ventures in the midstream, upstream, downstream, energy and oilfield services sectors around the world."
Whether Carlyle continues to invest in fossil fuels – even as climate change-fueled extreme weather events caused $165 billion in damage in the U.S. last year – will depend in part on the leadership of the newly appointed CEO.
Harvey Schwartz was named CEO, taking the helm at the "rudderless" Carlyle as it has been plagued by succession drama as well as turnover among other executive staff, and will be under pressure to improve fundraising.
Schwartz was recruited to the CEO seat after a five-year hiatus from Wall Street following his departure from banking giant Goldman Sachs. He is tasked with bolstering fundraising for Carlyle and the firm's stock price. If he succeeds in meeting financial benchmarks over five years, he would be compensated $180 million on top of an annual salary of $1 million with up to a $6 million bonus.
The firm has fallen behind rivals in securing capital commitments, pulling in "just $4.9bn in the quarter, far below the sums it achieved earlier in the year and just a fraction of the $43bn that rival Blackstone secured from investors during the period," the Financial Times reported, saying that investors were deterred by the leadership vacuum.
Carlyle is seeking capital commitments for four of its own funds, including a $22 billion flagship fund, Carlyle Partners VIII which has been in market for over 18 months and is still 40% below its target. Carlyle is also launching fundraising for its main Europe and Asia buyout funds, Carlyle Europe Partners VI and Carlyle Asia Partners VI, and a credit fund, Carlyle Credit Opportunities Fund III, seeking to raise another $25 billion between the three funds.
At the same time, NGP will be raising two oil & gas focused funds: NGP Natural Resources XIII and NGP Royalty Partners II, which has already started deploying capital to buy up fracking wells in the Permian basin in Texas.
In its annual report, Carlyle acknowledged that as some investors steer clear of fossil fuel investments, that "could affect our ability to raise new funds focused on those asset classes, such as funds focused on conventional energy or natural resources," adding that the impact would not be limited just to fundraising, but could also "have a negative impact on our ability to exit certain of our energy investments, or our ability to invest capital in our conventional energy funds."
Addressing the United Nations Feb 6, Secretary General Antonio Guterres warned oil producers, "If you cannot set a credible course for net-zero, with 2025 and 2030 targets covering all your operations, you should not be in business." Carlyle did not mention its Net Zero pledge in the 2022 earnings call or annual report filed with the SEC.