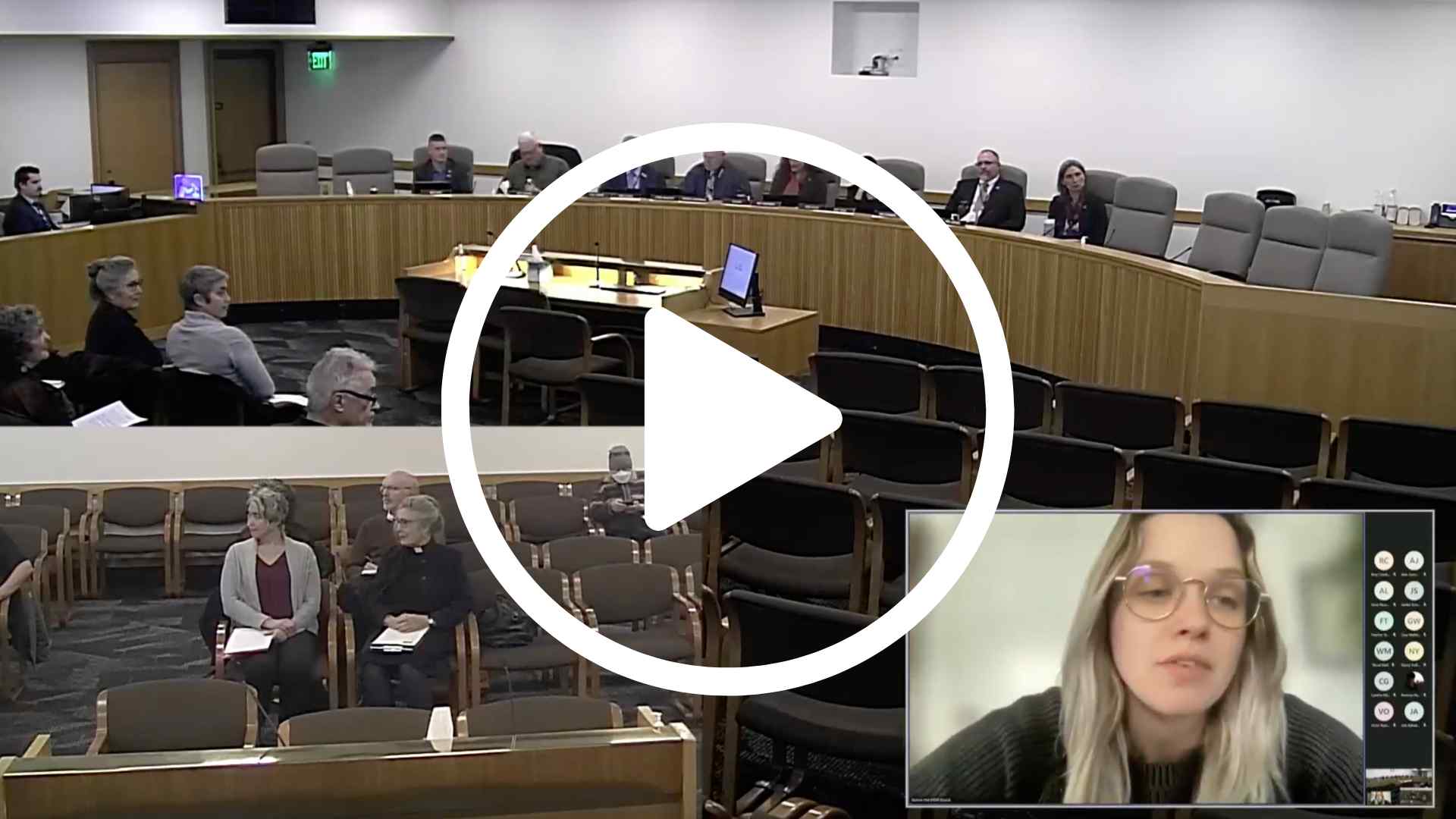 PESP climate campaigner Nichole Heil testifies for Oregon bill
On Thursday, March 2, Nichole Heil, PESP climate researcher/campaigner gave testimony in support of proposed legislation in the Oregon House of Representatives, HB 2601. As written, the bill would require the Oregon State Treasurer to exit from certain carbon-intensive investments and develop plans to protect all state investments from risks related to climate change. PESP supports the passage of this bill because of the large investment the state currently has in private equity, nearly 27% or over $24 billion.
HB 2601 will be a powerful tool for the State of Oregon by reducing the fiduciary risks for the Treasury and will encourage greater accountability for private equity actors that are failing to adequately address financial and climate transition risks.
You can find all of the written testimony submitted by the dozens of people who support this important legislation here.
Check out Nichole Heil as she testifies in front of the Committee on Emergency Management, General Government, and Veterans.