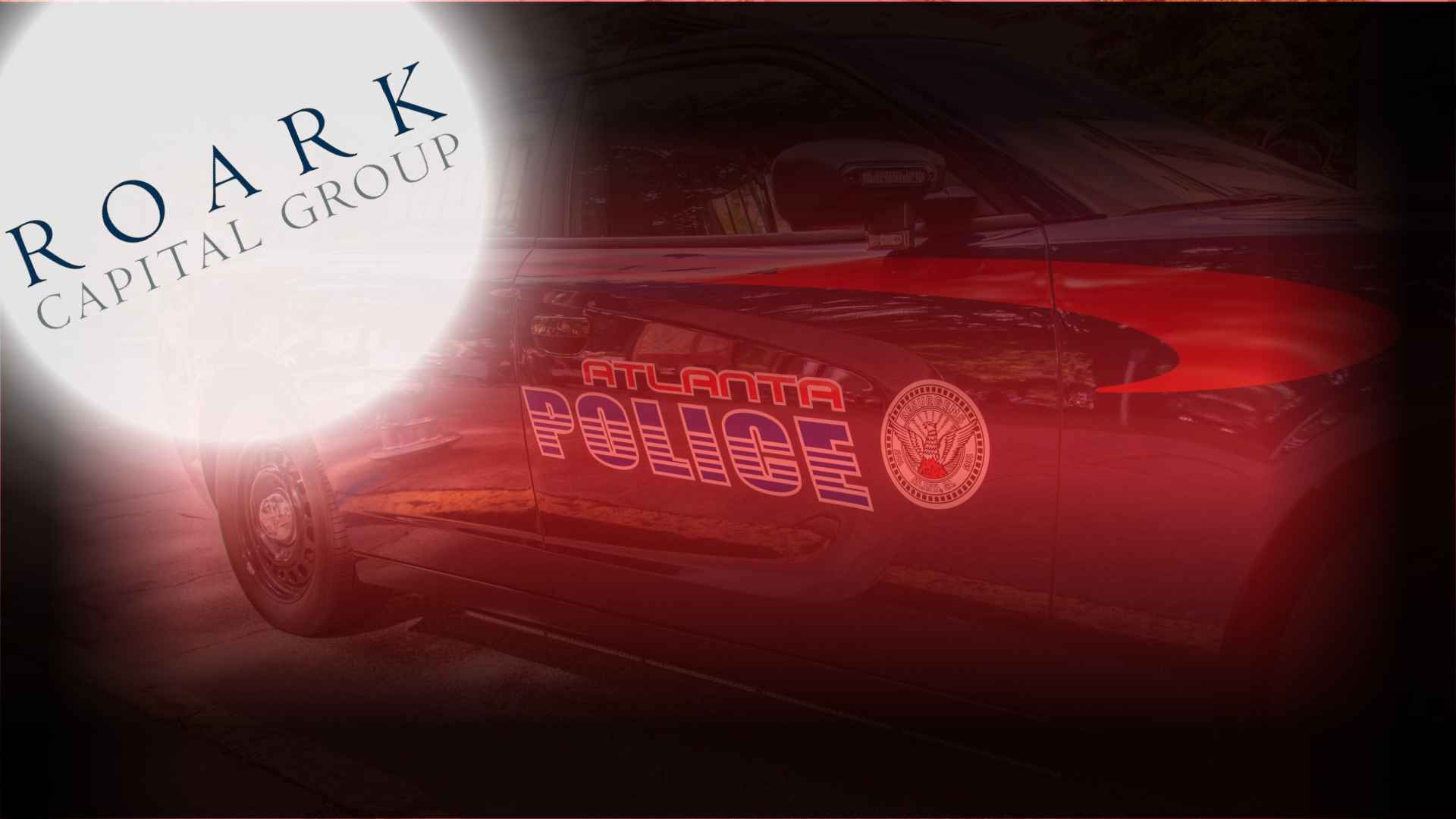 PESP stands in opposition to Cop City and Atlanta police violence
We stand in strong opposition to Atlanta's Cop City and the violent tactics Atlanta-area law enforcement took against protesters of the environmentally-hazardous training facility. The killing of 26-year-old activist Manuel Esteban Paez Terán (also known as Tortuguita), is unprecedented and unjustified.
It has been well-reported that many corporations are culpable for this brash display of violence by their strong support of the Atlanta Police Foundation, the primary funding organization of Cop City. However, we also call attention to the private equity firms that have their own hands dirty in the blood that was spilt last week. 
Inspire Brands, operator of well-known brands such as Arby's and Buffalo Wild Wings, funds the Atlanta Police Foundation. However, Inspire Brands is majority owned and controlled by the large private equity firm Roark Capital. Additional PE firms, ATP Private Equity and Equicorp Partners, also have equity ownership in Inspire Brands. Roark Capital itself is headquartered right in Atlanta, GA, the site of last week's killing, and with majority equity in Inspire, it has controlling interest over their financial operations. 
The relationship between Roark's subsidiary and the Atlanta police is close, as Marshall Freeman, COO of the Atlanta Police Foundation for almost seven years, sits on the board of The Inspire Brands Foundation. He also recently announced a new position as Deputy Chief Administrative Officer at the Atlanta Police Department. 
Inspire's CEO, Paul Brown, also sits on the Atlanta Police Foundation Board of Trustees. Roark Capital's leadership is no stranger to supporting threats to democracy. In 2020, Roark's own CEO donated thousands to former Senator David Perdue as he sought to overturn the presidential election.
Roark Capital has the ability to help hold the Atlanta Police Foundation accountable for its violence and destruction of the Georgia environment. In solidarity with the Forest Defenders, we call on Roark Capital and all investors in the project to divest from Cop City.