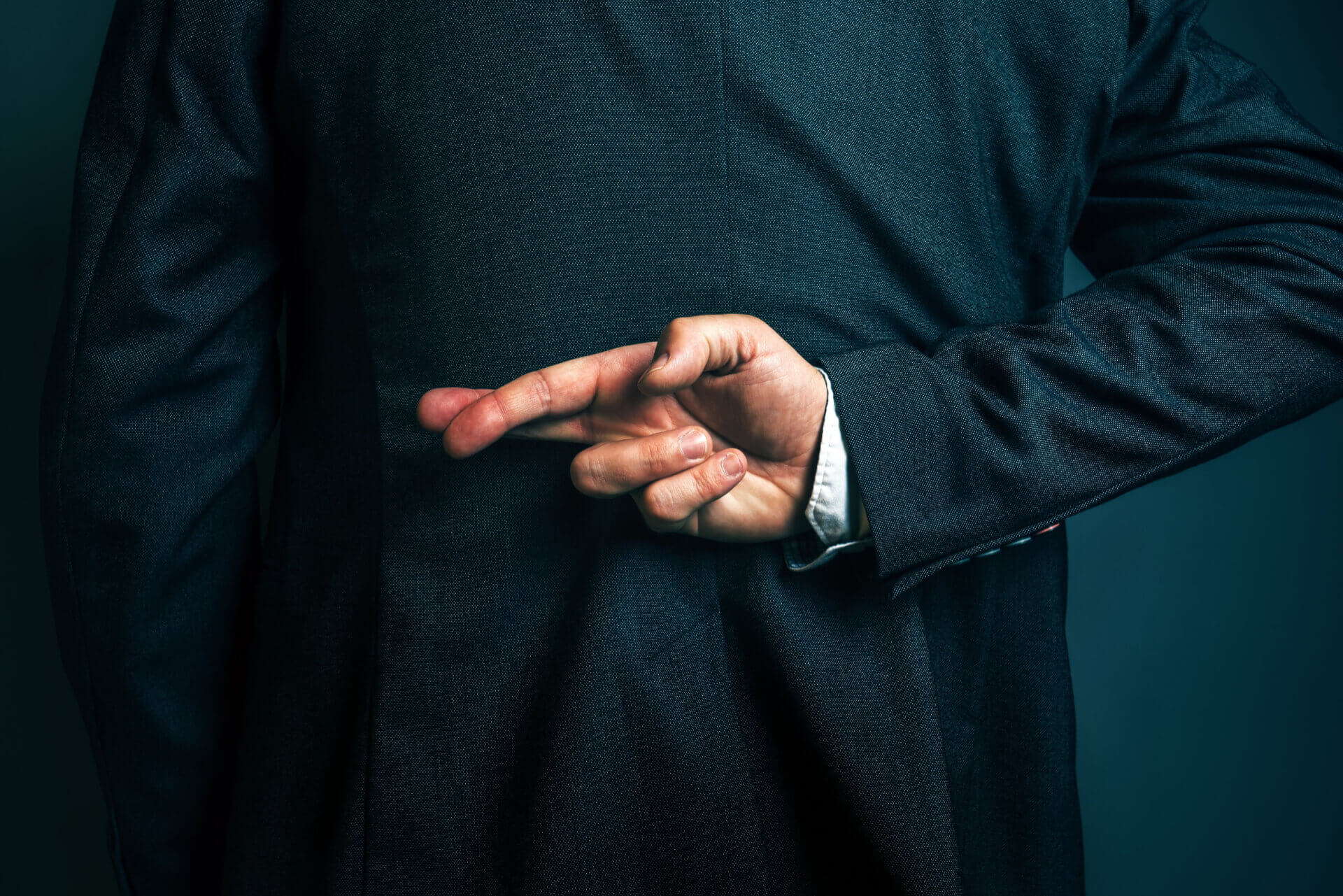 Time for full transparency from Carlyle: A guide for investors
This is an ideal time for all investors to ask Carlyle to be fully transparent about its emissions and energy transition plans across its entire investment portfolio, not just certain funds or portfolio companies. To assist investors in evaluating Carlyle's portfolio, here are some updates about The Carlyle Group's activities in the energy sector and its climate implications.
---
Carlyle's timid capital raise for renewables
One indicator of private equity firms' commitment to clean energy technologies is fundraising. Several private equity firms have sought to raise money for funds with a mandate to invest in the energy transition and renewables.
The Carlyle Group has lagged peers in transitioning away from fossil fuels and accounting for its impacts. By another measure – fundraising for renewables and energy transition – Carlyle has also fallen behind other firms.
---
NGP emissions grow under Carlyle ownership
NGP Energy Capital Management's fossil fuel investments released at least an estimated total of 97 million metric tons of carbon dioxide equivalent from 2014-2021. Since 2012, private equity giant The Carlyle Group has held a majority stake in NGP, according to SEC filings.
Now, NGP is cashing out after polluting New Mexico communities. As one of the top five drillers in the Delaware sub basin in New Mexico, Tap Rock Resources is one of the largest exploration and production platforms in private equity firm NGP's portfolio and has a history of emitting harmful pollutants. Now, NGP is in the midst of a multi-billion-dollar deal to jettison these polluting assets to another private equity firm and skirt accountability for the harms they have caused as well.
The above video of Tap Rocks' Pliny the Elder Fee well site (provided by Earthworks) captures a flare on April 6 of this year. However, this video shows the flare is lit, but it is not combusting in any meaningful or effective way, which means dangerous pollutants are escaping into the atmosphere.
NGP, its fossil-fuel-laden portfolio, and its relationship to parent company Carlyle have been the subject of media intrigue over the last year. A 2023 Guardian article spoke of the effects NGP's fossil fuel companies had on local communities. Additionally, a 2022 AP investigation called NGP's fossil fuel emissions and the associated profits being passed to Carlyle into question.
---
Oops they did it again: Carlyle omits dirtiest investments
Unfortunately, the claims and reporting made by Carlyle's own ESG report this year do not take into account the totality of its energy portfolio. In the report, Carlyle defines the portfolio it counts toward its ESG and net zero goals as those titled "direct investments," a term that explicitly omits the assets owned by and the emissions produced by majority-owned subsidiary NGP Energy Capital.
This omission is significant as NGP is Carlyle's main vehicle for investments in "carbon-based energy" in the U.S. In fact, Carlyle specifically generated $33.3 million in carried interest allocations from NGP during the second quarter of 2023 and $145 million over the past year.
---
Carlyle worse than PE peers in Scorecard
Carlyle ranked last with an "F" grade in the 2022 Private Equity Climate Risks Scorecard, due to its dirty portfolio of fossil fuel holdings and weak climate policies.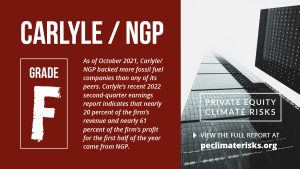 An analysis released in April of this year revealed that Carlyle has spent the past decade quietly scooping up fossil fuel assets. This first-of-its-kind analysis examines emissions from Carlyle's energy portfolio from 2011–2021, providing previously unavailable data to investors and the public.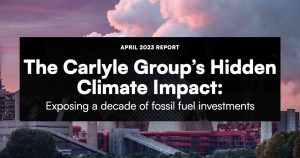 As of the report's release, for every dollar Carlyle invested in renewable energy sources, Carlyle invested $16 in fossil fuels.
Investors should ask Carlyle some questions, such as: how Carlyle plans to align its full investment portfolio – including NGP – with a 1.5 degree pathway, when it plans to disclose fossil fuel exposure, direct and indirect emissions (Scopes 1, 2 and 3), and impacts; and how the firm plans to integrate climate and environmental justice into a just transition plan.